Veteran-Owned and Operated
Our management team has more than 45 years of combined military, federal, county, and local law enforcement as well as private sector experience. This includes over 14 years of domestic and international executive protection work.
Echelon Protection Group is licensed through the State of Texas Department of Public Safety Private Security Board.
All officers are individually licensed through the state and must complete the state-required recertification every two years.
We also require all officers to complete an annual physical fitness test and firearms qualification that exceed state mandates.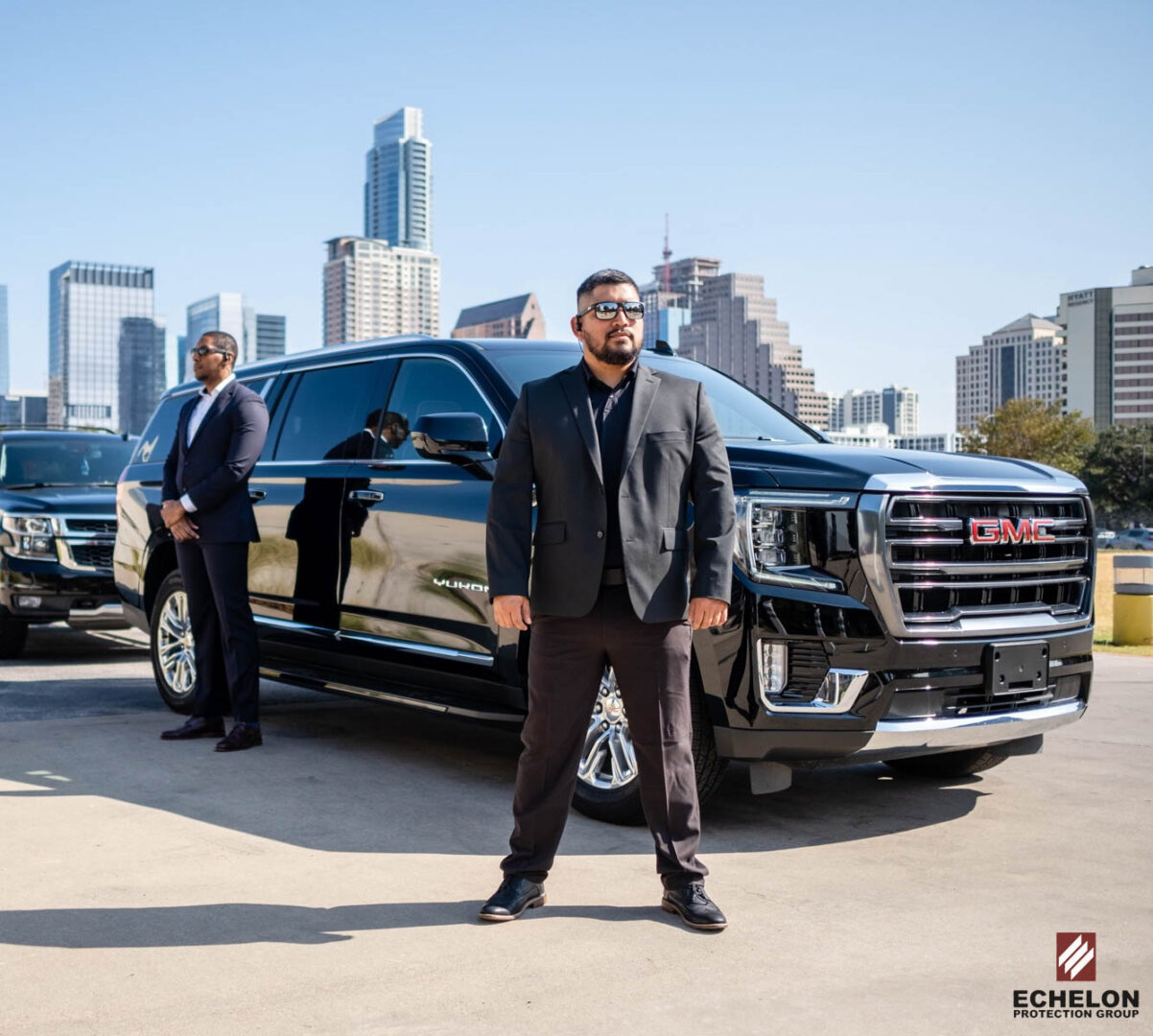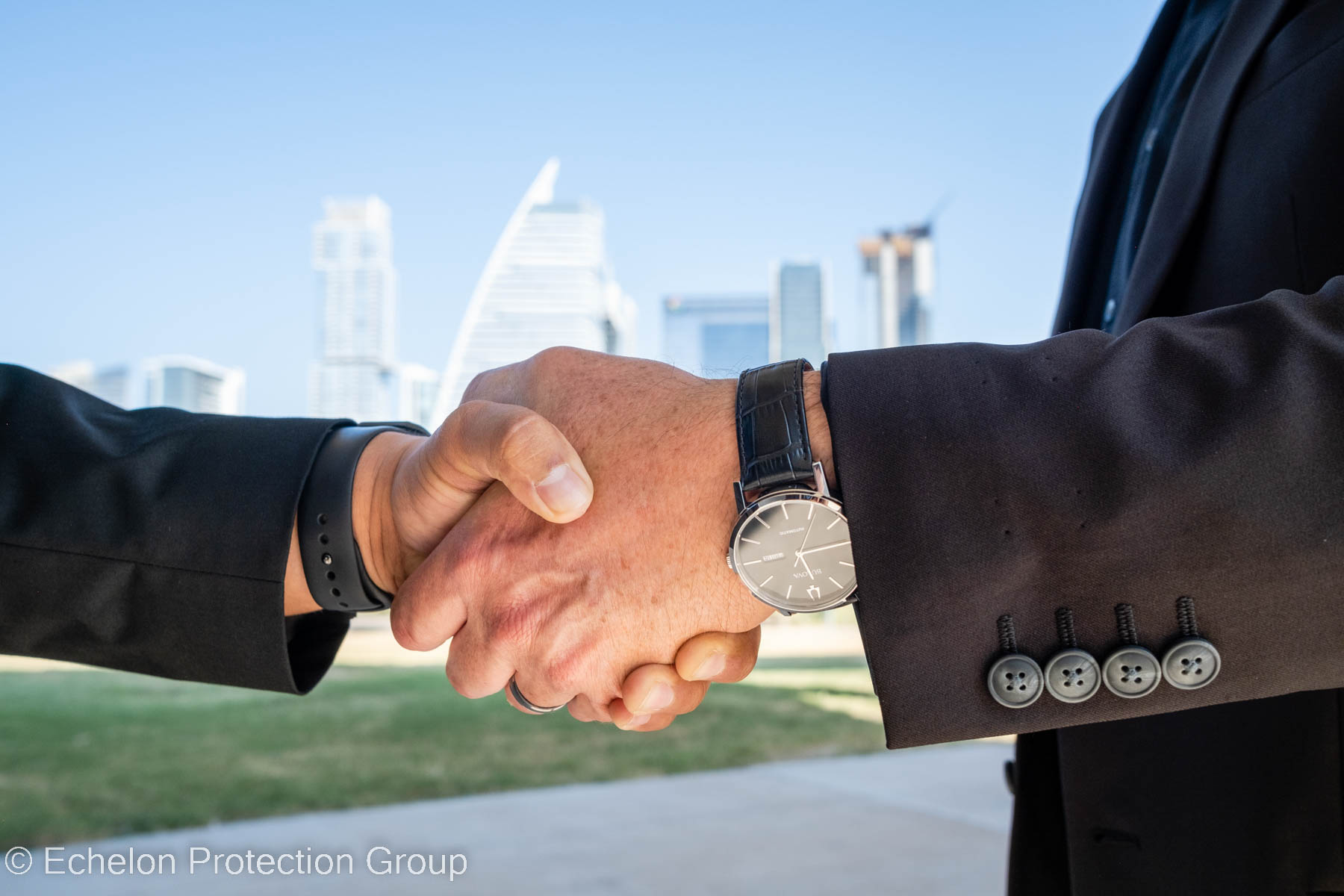 At Echelon Protection Group, we have a multistep hiring process that includes interviews, a background check, a physical fitness assessment, and firearms qualification to ensure we hire the most qualified officers to meet your security needs.
Our team understands the importance of discretion. All personnel working for Echelon Protection Group are required to sign nondisclosure agreements. Additionally, sensitive emails are sent using industry regulated encryption.
When you get in touch with us, you will speak with a member of our management team who will listen to your security requirements and needs, evaluate the information, and provide a variety of options to help achieve your desired outcome.